River Island currently have a sale on-perfect to grab a bargain dress for going out or a new spring jacket. River Island sales tend to be messy, manic and confusing so before you shop here are my top picks from their sale!
I love these light blue  courts reduced from €60 to €30.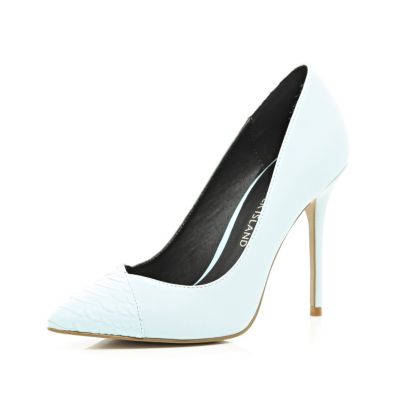 These real leather boots look really durable and are half price at €45.
I'm normally not a huge fan of slogans but this one is great! And summarises my life perfectly.  It would look perfect with ripped jeans and white plimsolls or flatforms. At  €8 it's Penneys' prices!
This "Copenhagen" slogan t-shirt is equally cute and is reduced from €25 to €8.
I love pop-art and comic book prints and I think this tablet case is adorable. You could always use it as an oversized clutch if you don't have a tablet… 😉 It's now only €8 reduced from €25! I bought my laptop case in River Island a few years ago and people are always commenting on how pretty it is for a functional item. This tablet cover is from a brand called Skinnydip, if you are looking for a novelty bag or fun phone case go visit their site now. You won't regret it!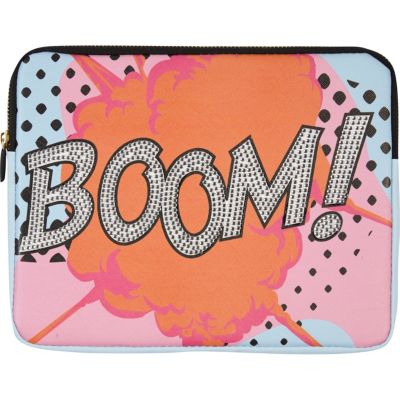 Continuing in a similar vein this geometric dress is very unusual and cool. I think it would really make you stand out on a night out! It's now €24 reduced from €75.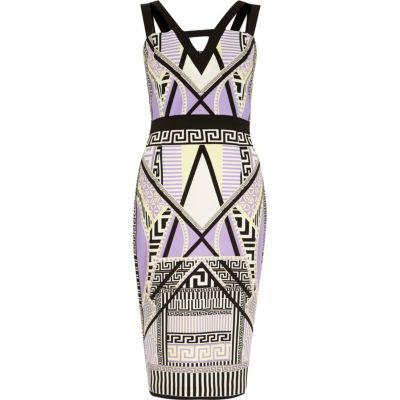 I also like this sexy body-con dress now €24. I tend to shy away from cut-out panels as they can look really cheap and tacky but this one is really small. I also love the straps and the  criss-cross back of the dress.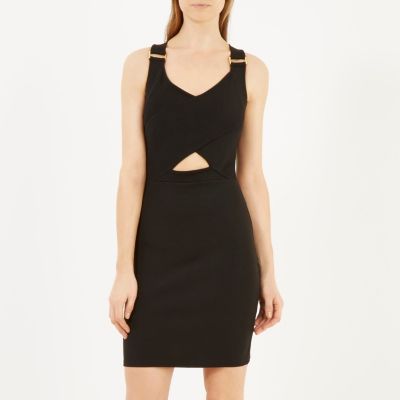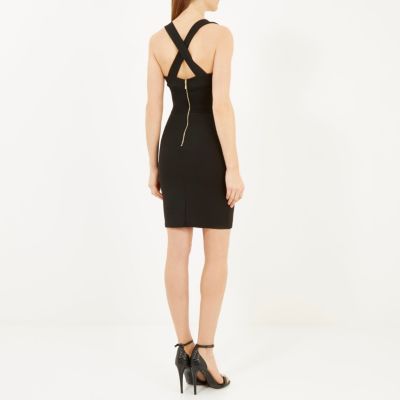 This coin ring is only €1! No need to say anymore!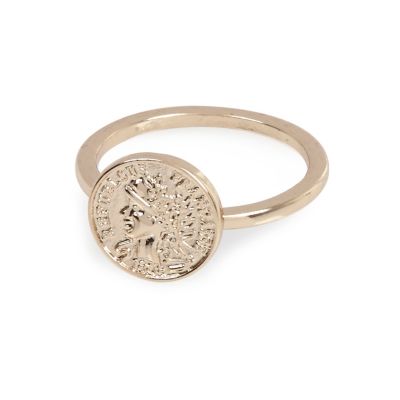 This marl and leather mix perforated jacket is really cute. It's real leather and was €241, now €99.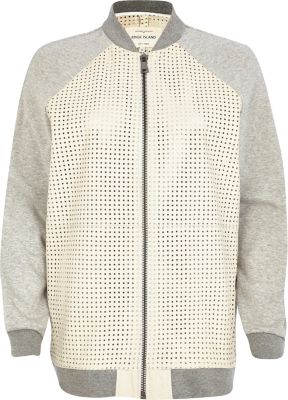 Finally colourful biker jackets are really big this spring and I really like this one in green. It's a gorgeous colour and a nice alternative to black. They also have it in red/orange colour. It's now €35, reduced from €80. It's a lovely jacket for spring and I'm really looking forward to wearing jackets and light coats again. That winter felt like the longest in history….I am so sick of wearing coats and layers and tights! Bring on spring!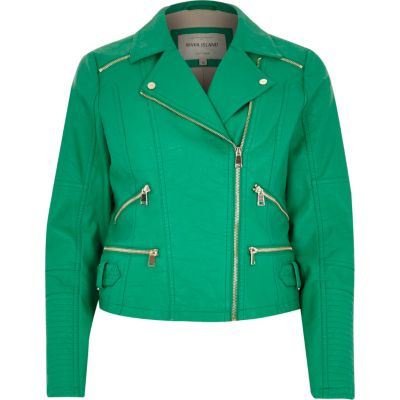 Till next time, thank you for visiting my blog. Leave me a comment if you like these pieces. You can like my blog on Facebook here. A big thank-you to all the fellow bloggers who have liked the page so far-I really appreciate the support. 🙂